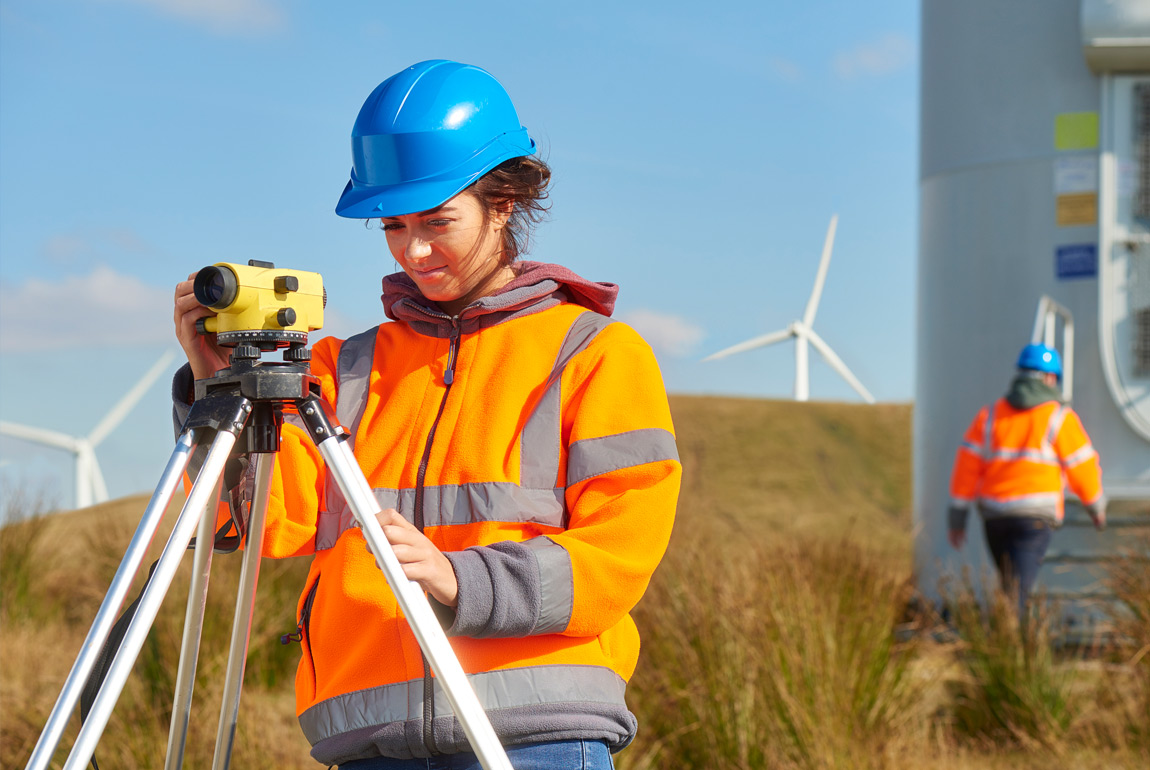 The right incentivized technology for you depends on your unique load profile and energy objectives.
To get started with a project, contact a project developer or electrical contractor to help select the best technology best for your project, navigate the application process and work with program administrator to apply for the appropriate budget category.
SGIP Project Timeline
Follow the Project Roadmap to a Successful Incentivized Project
Step 1
Decide if a technology would benefit your household or business
Step 2
Determine if you qualify for an SGIP budget category
Step 4
Submit initial application documents
Step 5
Equipment installation takes place
Step 6
Submit final application documents
Step 7
Project site inspection (if applicable)
Step 8
Incentive payment issued upon application approval.
Host Customer
Homeowner or business owner who has legal rights to occupy the site and is the SDG&E account holder.
System Owner
The owner of the SGIP system at the time the incentive is paid.
Developer
Manages a substantial amount of the project's development activities.
Applicant
Responsible for submitting SGIP application and supporting documentation.
Contractor/Installer
CSLB Licensed entity that installs the technology via contractual agreement.
SGIP Program Administrator
Facilitates SGIP within a specific utility territory.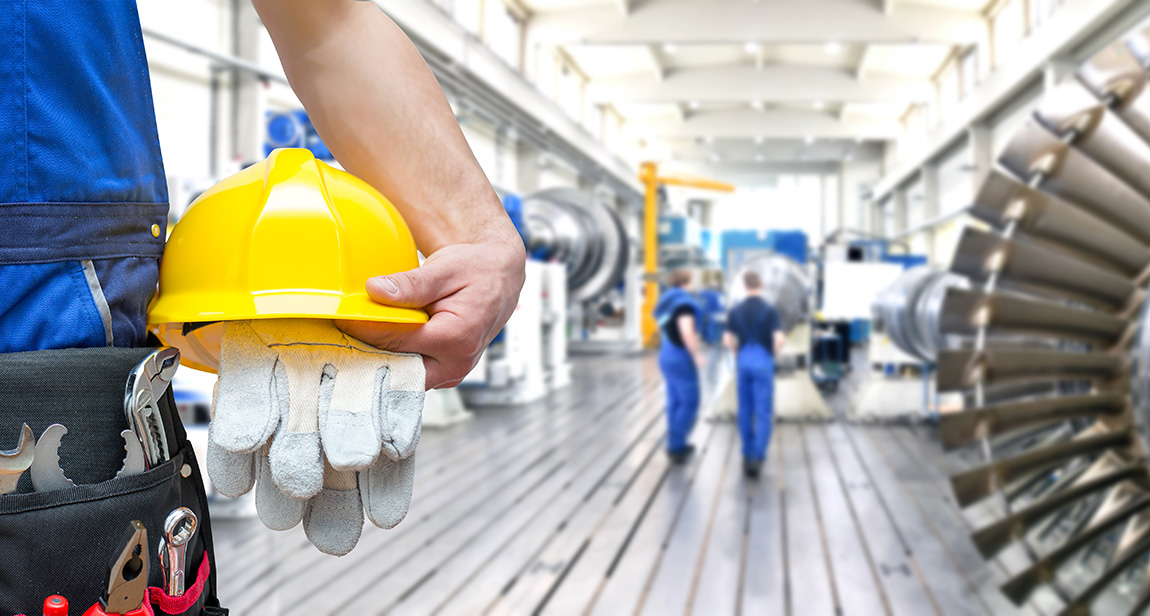 Qualifying Technologies
While SGIP primarily focuses on battery energy storage installations, many other "behind-the-meter" renewable technologies qualify for incentives and can benefit your home or business.
Energy storage
Fuel cells
Gas & biogas turbines & engines
Pressure reduction turbines
Microturbines
Waste heat to power
Wind turbines
Combined heat & power
For more information, visit SGIP Incentivized Technologies.